Georgetown TX Area l 2018 Dodge Charger
View Inventory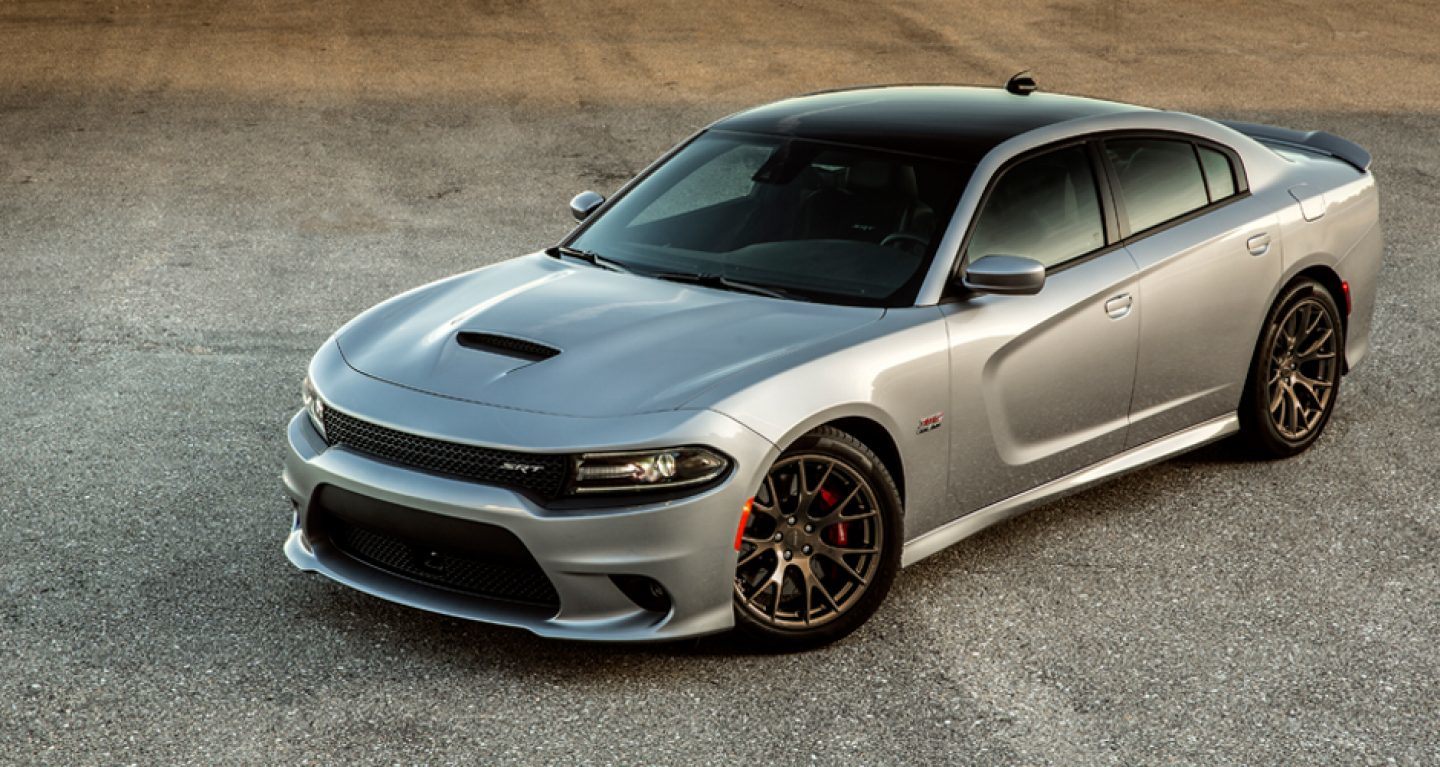 2018 Dodge Charger Overview
Benny Boyd Auto Group is serving Georgetown Texas with some of the best news of the new year: The 2018 Dodge Charger is stacked with a sleek exterior, luxurious interior, and rough and rugged performance specs that should get even the pickiest of car enthusiasts ready to get behind the wheel and take this one for a power drive. Georgetown Internet specials are our specialty, and we've got plenty of them for the new Dodge harger. With all-wheel drive, a brand new exterior redesign, and trims to suit every taste, the new 2018 Dodge Charger is going to have you excited for 2018. Let's see what Dodge has lined up for you this year!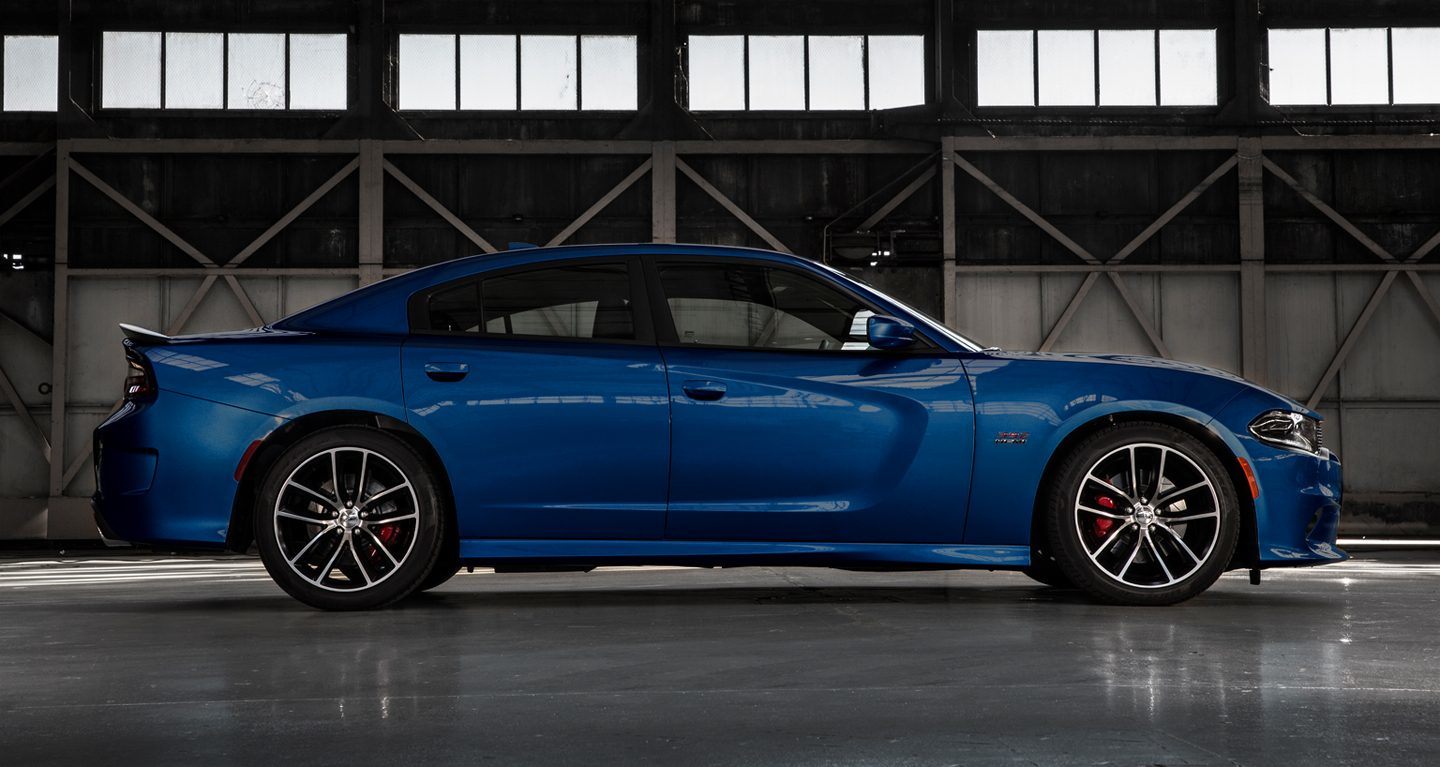 Interior
A luxurious but rugged interior is what we've noticed is most distinctive about this one. Benny Boyd Auto Group knows that no matter how great a car looks on the outside, unless it packs a punch inside, you're not going to want to drive it off the lot. The new harger interior is packed with technology, quality materials, and comfortable seating. Let's start with the Tilt And Telescopic Steering Wheel that gives you the most comfortable drive each and every time. How about interior air filtration so that you always feel like you're taking a breath of fresh air every time you tilt that wheel? On cold winter days, you have a heated wheel to keep you warm. Dual zone air conditioning also allows you to customize the comfort of each and every zone in the car, leaving everyone feeling refreshed with each drive.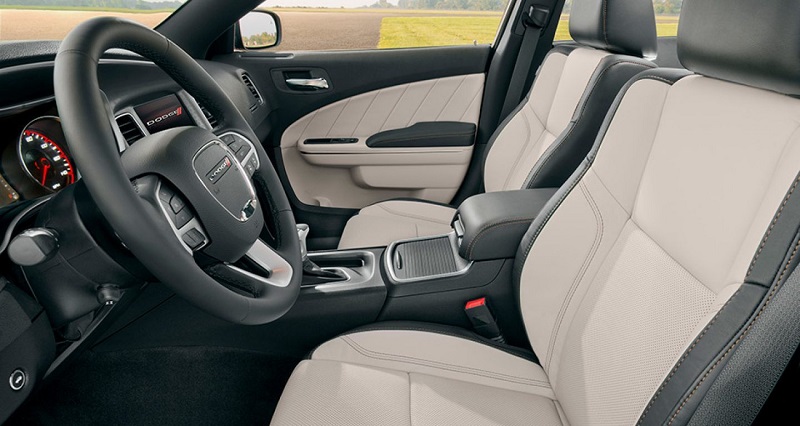 Exterior
There are plenty of trims to choose from with each one bringing a new look to your Charger. There's the Sedan AWD, SXT, and R/T, each one giving you a different performance and look. 20" wheels make for a sleek, rugged look (aluminum is what they went for with the wheels). A distinctive black grille is going to have you looking sharp everytime you hit the road in the harger. They've made these come standard with Goodyear tires, one of the best brands on the road today and befitting a vehicle of this legendary reputation.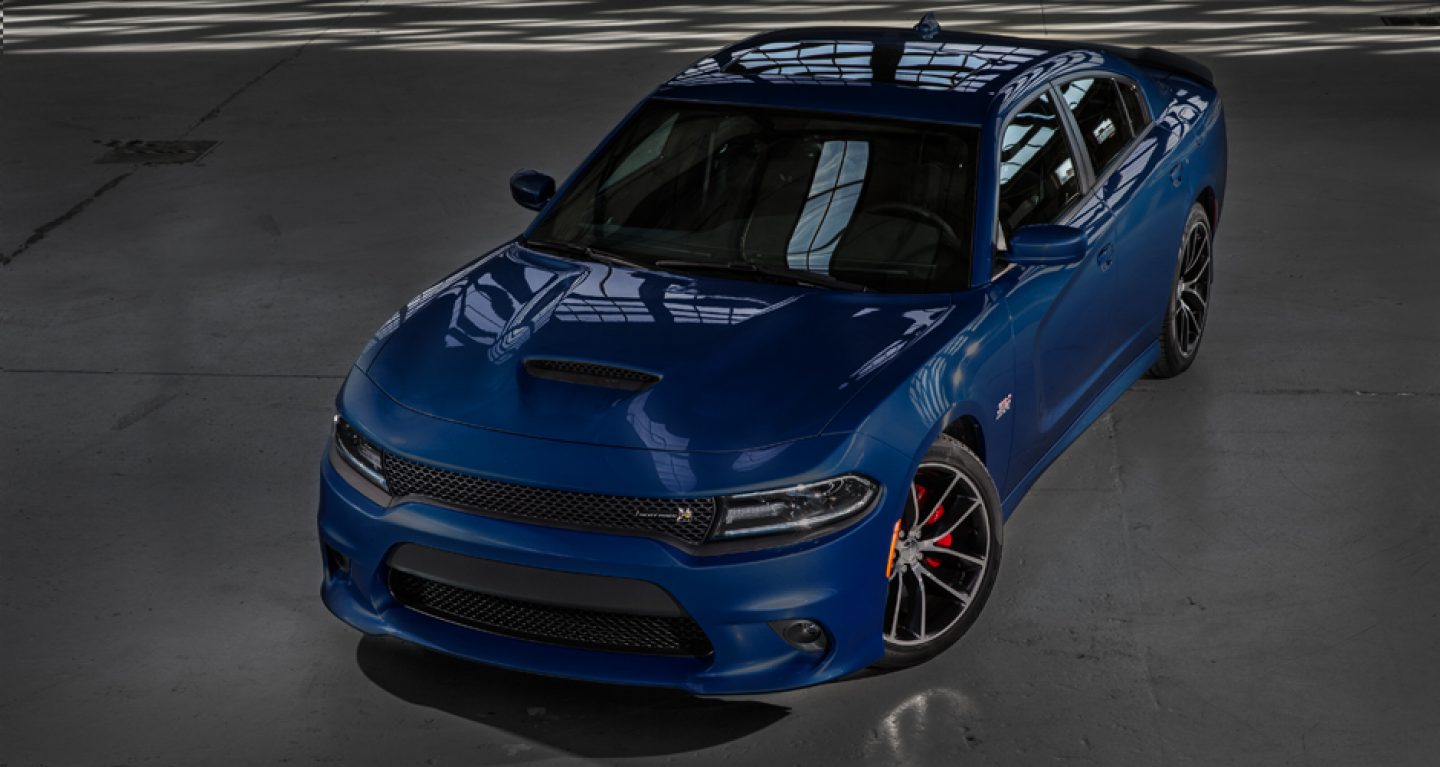 Mechanical
The 2018 Charger has a 6.4L V8 engine with 8-speed automatic transmission. This is one of the most mechanically sound Chargers in the history of the model, and we're certain that customers of Benny Boyd Auto Group are going to be astounded when they feel the skill of this one. This one will be serving Georgetown Texas with some of the most technically sound technology in the auto world. It's powerful, smooth, and light on the road, a real pleasure to drive. Gas-Pressurized Shock Absorbers and front and rear anti-roll bars make for a smoother, safer journey along the way. We all know that a good suspension system helps to balance out the power that some of these beasts have under the hood. What you need is something that's going to be smooth in transitions and keep you going with a sense of both style AND safety.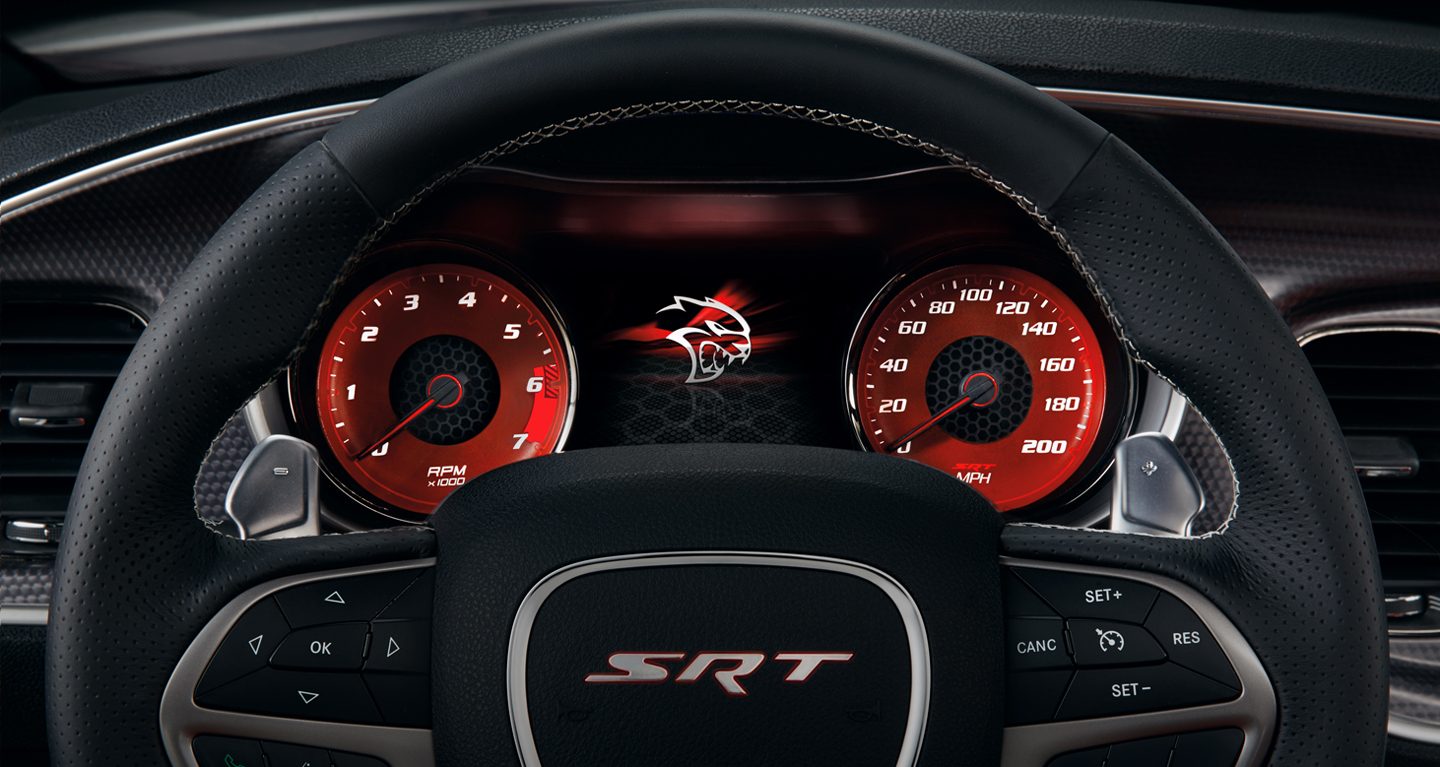 Powertrain
Performance is what Dodge is all about, and this one lives up to the occasion. You'll be astounded at the soft smoothness of that 292 horsepower you're getting. The GT comes with 300 HP. If you want maximum power, you'll need the R/T or Daytona trim with 370-horsepower from a 5.7-liter V8. It's the finest performance you can get with this model and we're heavily pushing this one with our Georgetown Internet specials. Your hardest decision will be deciding if you want power or efficiency. They've made sure that you have enough trims to choose from so that you can always get one or the other, and even the most efficient engine is packing a lot of power, so we think our customers will be pleased here.
Safety
We've always been serving Georgetown Texas with the safest of all vehicles. We want you to feel good behind the wheel and in control. You've got a massive lineup of safety features here that earned a 5-star rating from the National Highway Traffic Safety Administration for 2018. It surely did earn it with features like Electronic stability control, Brake assist, Traction control, and 4-wheel ABS. We are confident putting our customers behind the wheel of this one because we know that the makers have designed this vehicle to be as safe as it possibly can be.
Final Impressions
We simply love this vehicle, and we're running constant Georgetown Internet specials on this one because we have confidence that it's going to be one of the best selling vehicles of the coming year. It is sporty, stylish, powerful, and most of all, safe and sound for our treasured customers. It also comes with a lot of smart features that zone in on the latest auto trends in smart car technology. We know that people today love to stay connected, and this one will allow you to race by while staying connected to the world around you in style.
If you're ready to get behind the wheel of this remarkable vehicle, we're ready to show it to you! Just give us a call today to start up a test drive or simply stop by and see us here at our family owned Georgetown dealership. We're ready to show you what style and power looks and feels like.