2018 Dodge Journey near Killeen Texas
View Inventory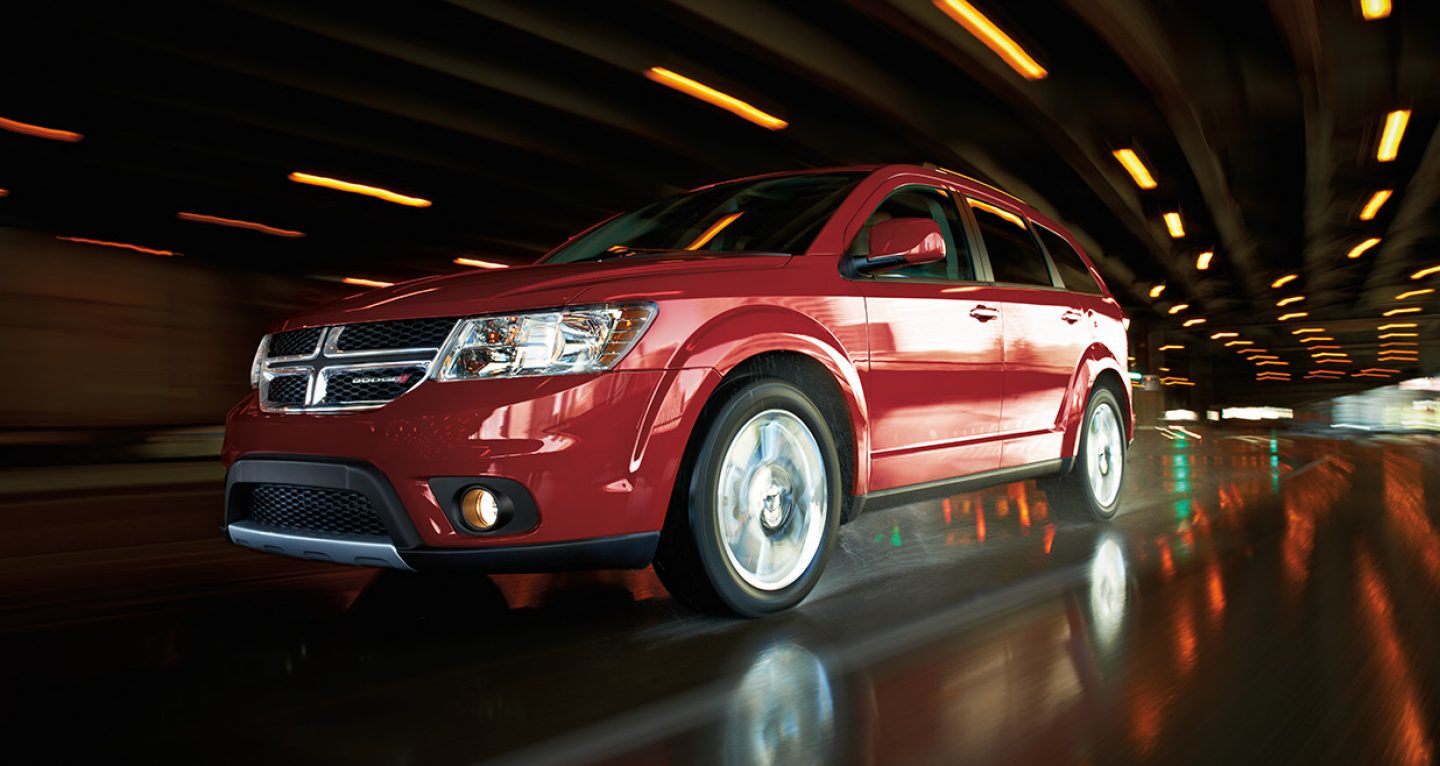 2018 Dodge Journey Overview
Benny Boyd Dodge is here to introduce you to one of the finest sports utility vehicles of 2018: The 2018 Dodge Journey near Killeen Texas. The Journey is a mid-size SUV that comes with three big rows of seating. So you'll have a lot of roominess without hogging more of the road than you might like to. Many people prefer smaller SUVs in an effort to reduce bulkiness while driving. Benny Boyd Dodge offers many specials to Killeen residents that will reduce the bottom line price of your 2018 Dodge Journey near Killeen Texas.
Features Of The 2018 Dodge Journey
Let's get to the heart of the Dodge Journey near Killeen Texas. This includes a roomy interior, sleek exterior, and plenty of power under the hood to be one of those special vehicles serving Lampasas Killeen Temple Georgetown Austin Texas residents for decades to come. What makes it so special? Let's see.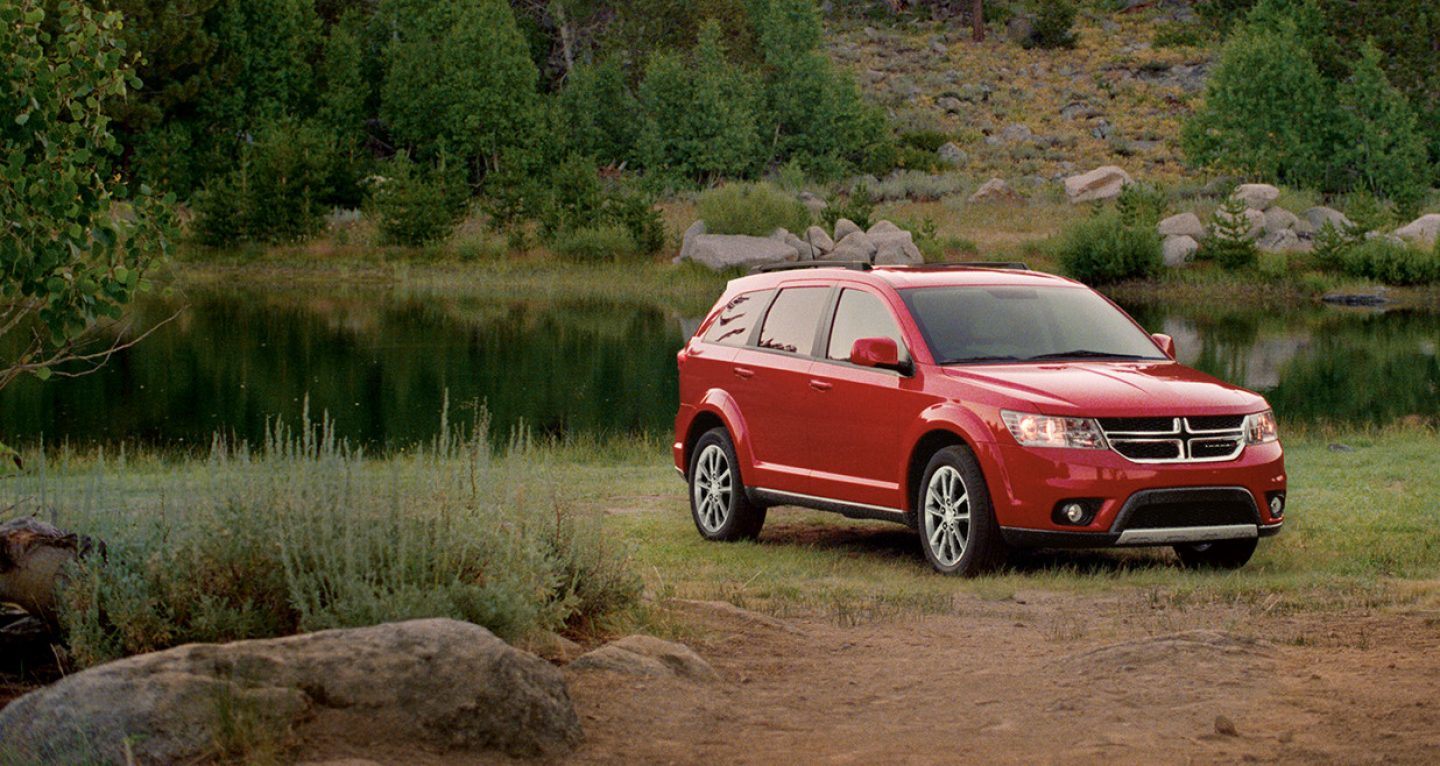 Interior
The interior has 3 big rows of seats, giving your family plenty of room to enjoy long drives through the country. The leather seats are a nice touch as well. The auto climate control of the interior will also make for an effortlessly comfortable drive. The trip computer will also make for a sturdier, more certain trip each and every time. The great thing about the Dodge Journey is that you're not going for every feature under the sun. You don't need all of those features. For families that prefer simplicity, there's a beautiful amount of it in a surprisingly bulky number of truly useful features.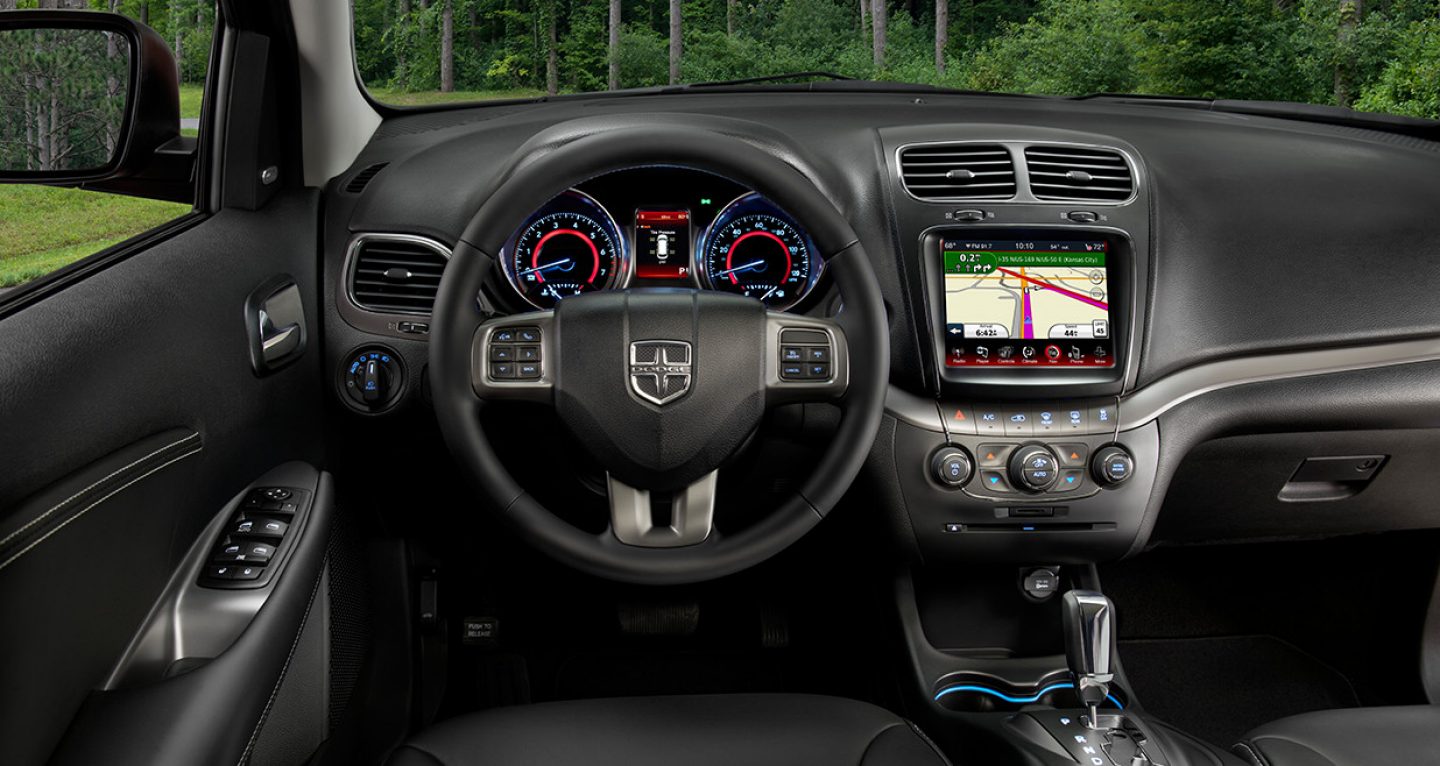 Exterior
The exterior of the Dodge Journey hasn't changed much since 2009, and many fans of the brand prefer it that way. This one will be serving Lampasas Killeen Temple Georgetown Austin Texas residents with a beautiful simplicity from beginning to finish. The wheels on this edition are a bit bigger (19 inches) and you'll find a change or two here or there, but if you want to spice things up, you'll need to pick up a trim package that lets you deviate from the well-known Dodge Journey design. It is serving Lampasas Killeen Temple Georgetown Austin Texas residents with 3 trims: SE, SXT, and GT. The Blacktop package can change the appearance of the grille, roof rails, and even wheels, so if you want something different you're going to need to explore the various trim packages. We're offering many specials to Killeen residents that will help you if you have a specific trim in mind.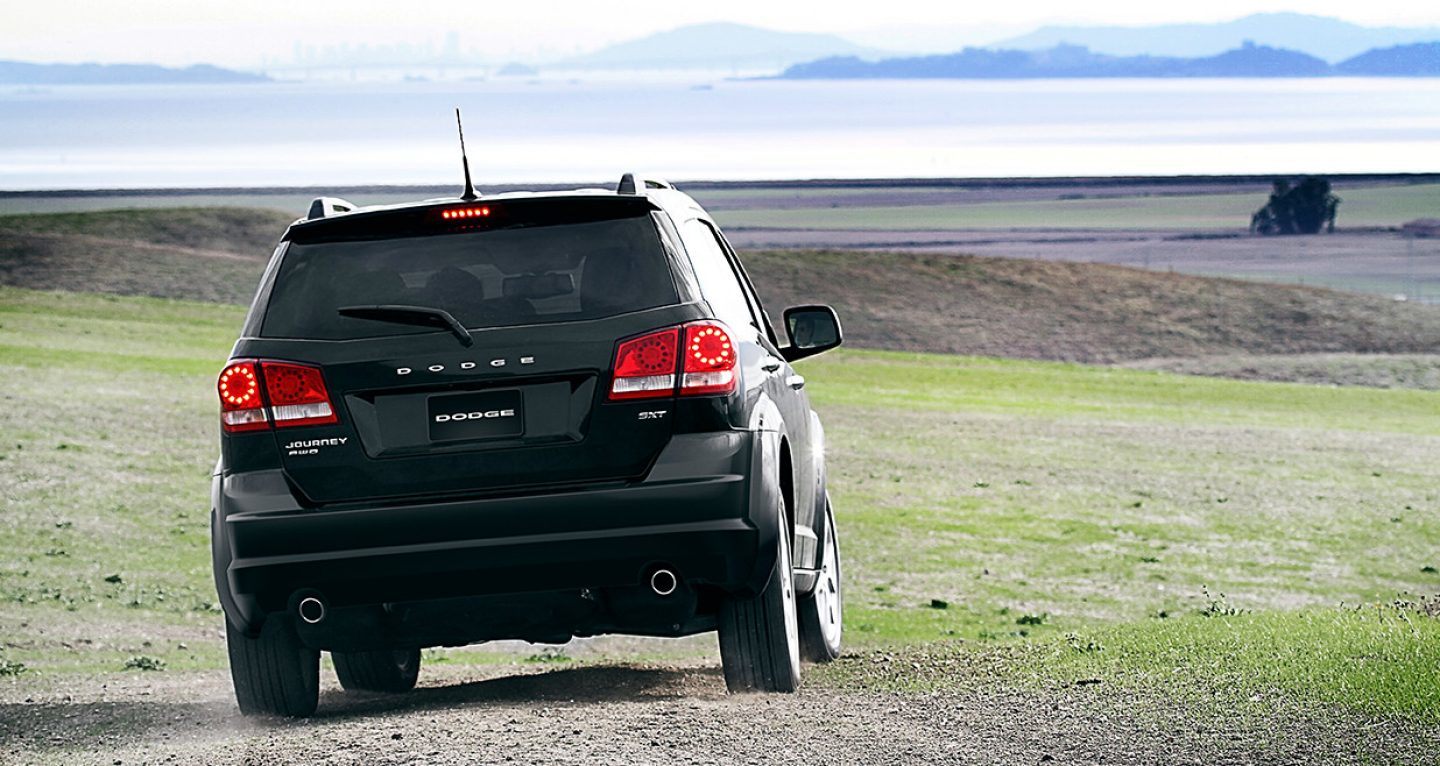 Mechanical
Benny Boy Dodge is pleased to report that everything is great under the hood of this one. With 4-wheel ABS, Tilt And Telescopic Steering Wheel, 6-speed shiftable automatic, you're going to have a smooth transition during every trip. You can also shell out a bit extra and get a more powerful all-wheel drive package that is well worth the money.
Powertrain
The 3.6 L engine gives you a whopping 283 hp @ 6350 rpm that's very impressive for a vehicle of this economical price range. Benny Boyd Dodge definitely sees the power behind this one and can vouch for the smoothness of the ride, despite the power that's going to be propelling you forward during all of your adventures.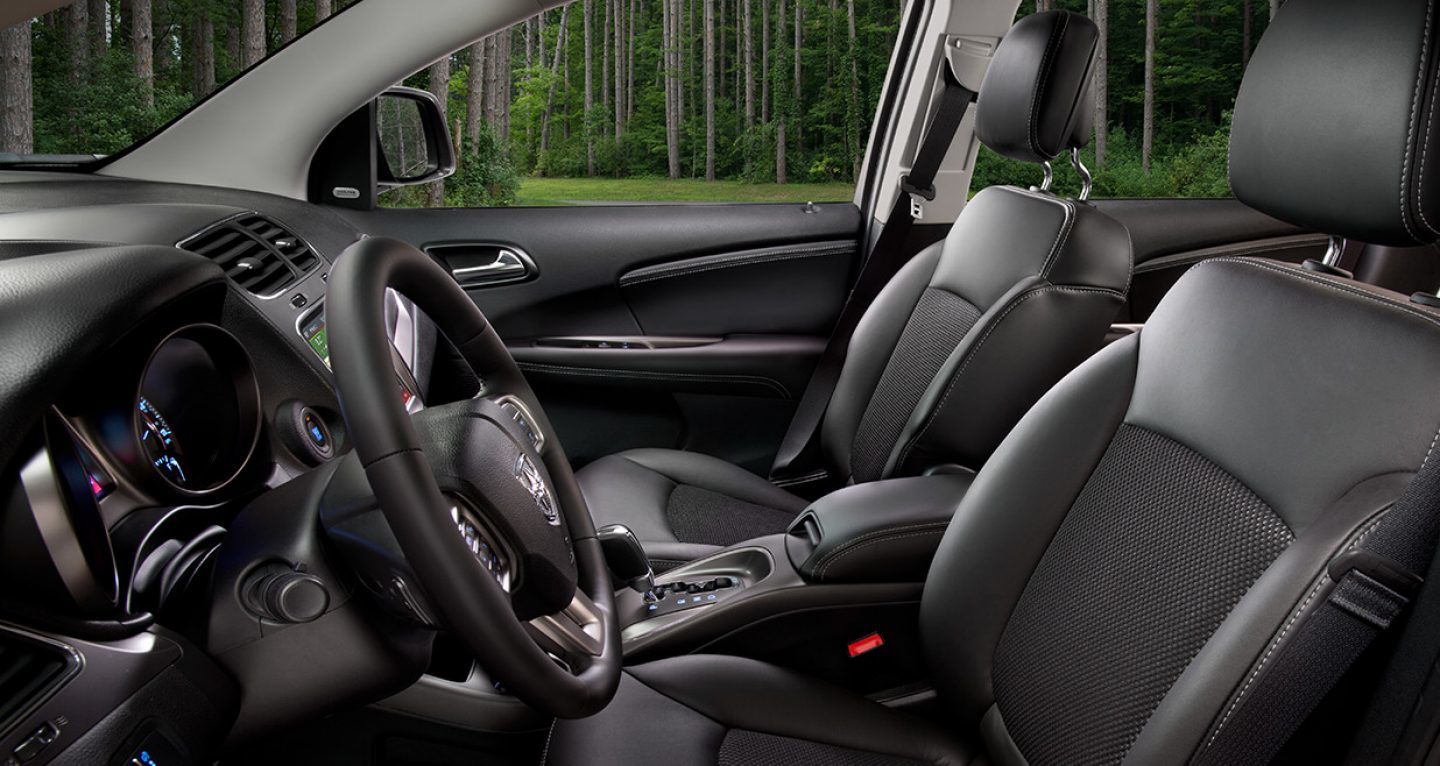 Safety
Standard safety features are custom on this one. There are airbags and child safety seat locations, and you're going to have a few added things on here like rear parking sensors and blind spot monitor, but there is nothing fancy in the safety features of this one. We feel that the economical price makes up for some of the lesser advanced safety features, however, and that Dodge has put everything basic in there to get you where you're going safely.
Inquire About The 2018 Dodge Journey Near Killeen Texas
We're happy to offer specials to Killeen residents on the brand new upcoming 2018 Journey. We know that this one hasn't changed a lot over the years, so you're going to have to be a real fan of the series in order to appreciate what the newer model has. Some folks will stick with their old one simply because there are rarely new changes to the Journey, but remember: They've got 3 new trims and a very impressive Blacktop package that will change the exterior of the car and really bring some new life to your love of your Journey.
Not everyone is going to be on board with this one, and we get it! Everyone has different tastes about their crossover SUVs and everyone has different expectations. For someone looking for a very economical SUV, you're going to appreciate the extra touches and flair of the new Journey. We look forward to showing you everything that this one has to offer you. Call us today or write in for more information! We'll set you up with a free test drive and show you all the power that this SUV can bring into your life in 2018. We'll also do everything we can do bring a flexible payment plan and special discounts on the Journey so that you can feel like you've driven away in a car that's valuable to you in your life in the year ahead. We look forward to talking with you and helping you pick out your newest SUV! Call us today.